SuiteSuccess for Nonprofit Companies
With NetSuite, you can launch, run and grow your organization with the No. 1 cloud ERP solution. NetSuite has a deep understanding of publishing companies and we leverage our experience with the SuiteSuccess customer engagement model, which focuses on four key areas:
Continuous Customer Lifecycle Engagement
Leverage the knowledge from customers across all types of nonprofits to ensure success through our consultative approach from sales, to implementation, and through support-spanning your entire life cycle.
Intelligent Phased Implementation
With SuiteSuccess you don't just get software, you get the benefit of Netsuite's experience in the industry. We deliver complete solutions and leading practices that will take your organization to the next level.
Leading Practices in Nonprofit
Deliver and agile and phased approach while transforming your business to drive results; built from over two decades of experience from thousands of deployments.
SuiteSuccess delivers over 250 pre-built reports and value-driven dashboards developed from years of real-world use by thousands of people in similar nonprofit roles.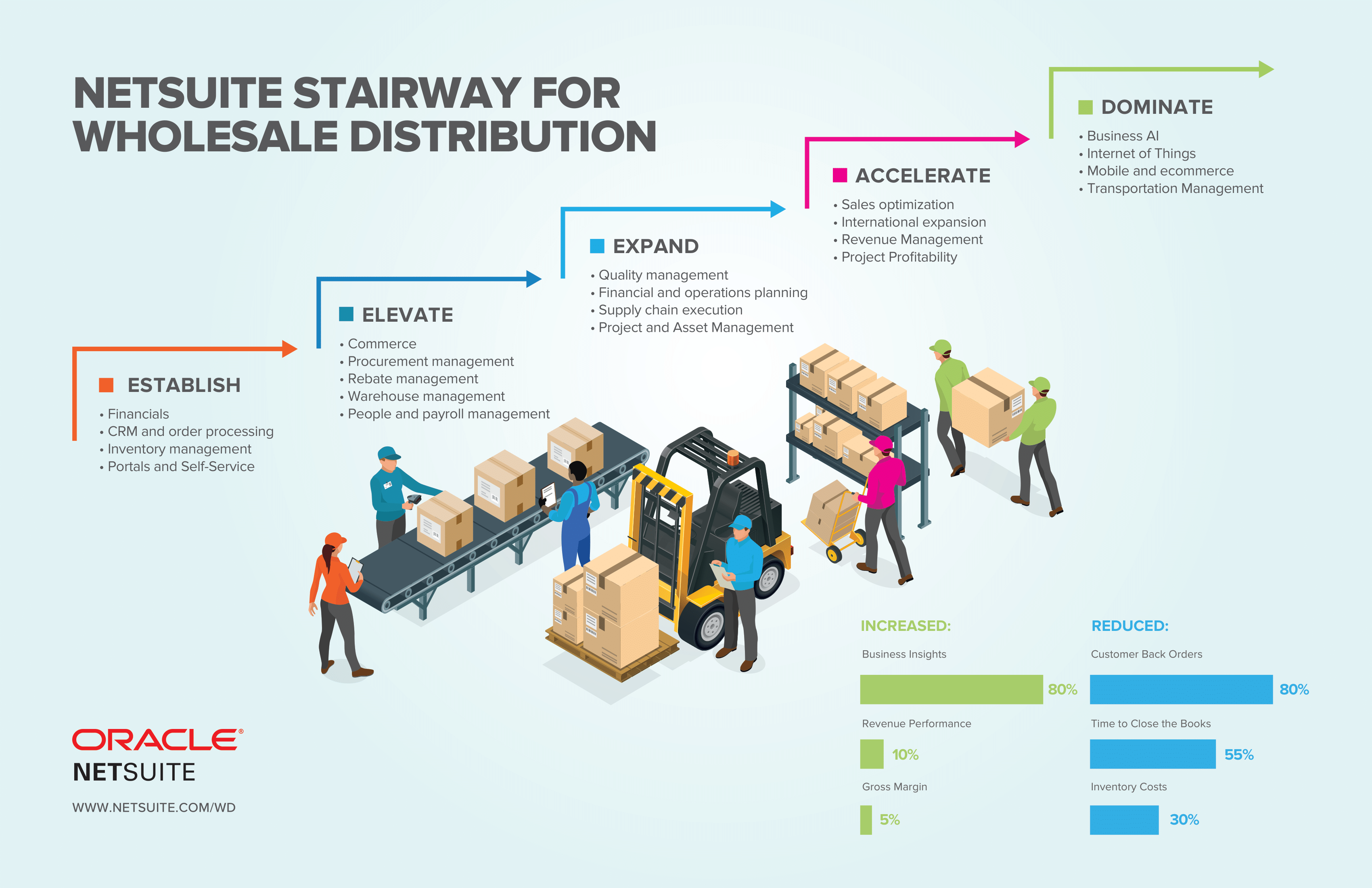 A Services Partner to Help You with
Your Digital Transformation
For any nonprofit organization, impact equals currency. How you differentiate yourself from other nonprofit organizations and how happy your members or clients are with your services also factor in to your long-term success. You need a streamlined platform to track donors, vendors, clients and partners.
You also need a services partner who can guide you through the restructuring of your chart of accounts and through your operational transformation. A partner who can help you satisfy your stakeholders by enabling full compliance with financial reporting regulations.
NetSuite Services is that partner.

With SuiteSuccess, we deliver pre-defined user dashboards that are role-specific and developed from our years of experience with organizations just like yours. There's no waiting to get started. Your organization is ready to grow from the start.